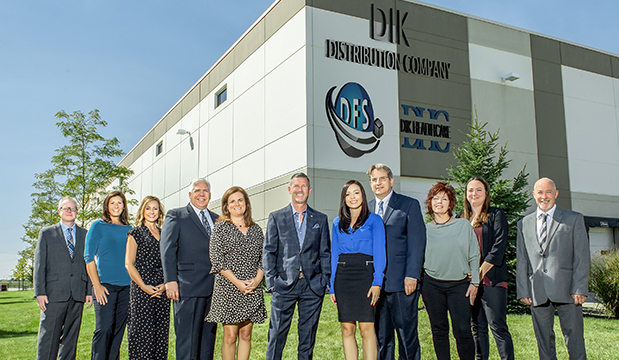 Welcome to Dik HealthCare, a division of Dik Distribution Company, family owned and operated!
Dik HealthCare is known for our premier service to the Independent Medical Provider in our region. We work tirelessly to ensure our customer's are provided with expert advice, strategic resources to enhance efficiencies and productivity.
We are here to provide you with the knowledge and service you have experienced with us in the past and provide the solutions your business requires in this ever challenging environment.
Dik Drug was founded in 1914 as a small repackaging distributor servicing the Chicago area. Due to the third generation perseverance of Ed and John Dik, the Dik Drug Company grew to house more than 20,000 items and become a full line pharmaceutical distributor.
Due to our growth and changing markets, Dik Drug business was acquired in 2012. However, the family retained Dik Fulfillment Services which is proudly owned and operated by Steven Dik, who is the fourth generation of family ownership.
In addition, we are now relaunching our Home Healthcare segment of distribution. Let our history of success work for the future of your business!
Today, we are a thriving independent distribution company growing exponentially. Please contact us today to discuss how we can help you!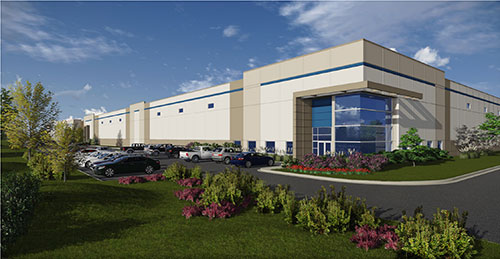 Our Timeline
1942-1950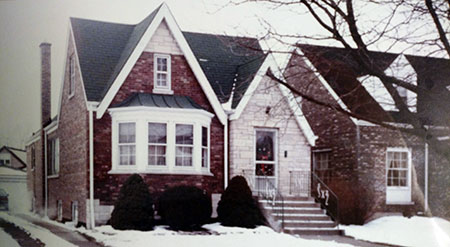 DIK Drug occupied the basement of a house at 6336 S Kenneth in Chicago, IL
1950-1971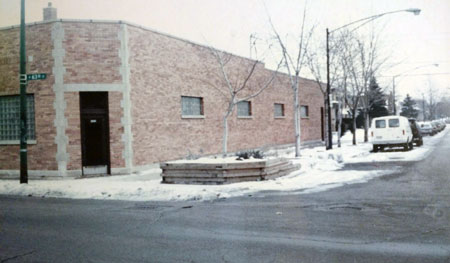 Warehouse at 4625 N 63rd Street Chicago, IL
1971-1979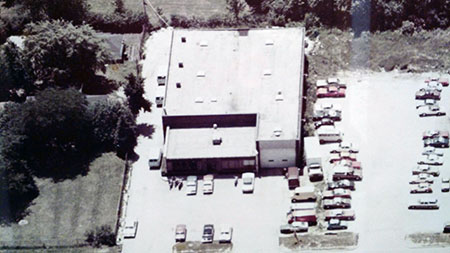 Warehouse at 6500 Joliet Road Countryside, IL
1980-2017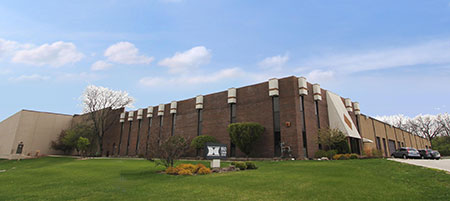 160 Tower Drive Burr Ridge, IL
PRESENT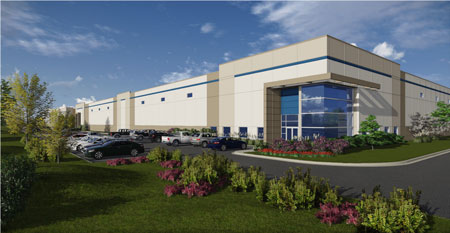 Current location 16410 S. John Lane Crossing, Unit 100 Lockport, IL 60441