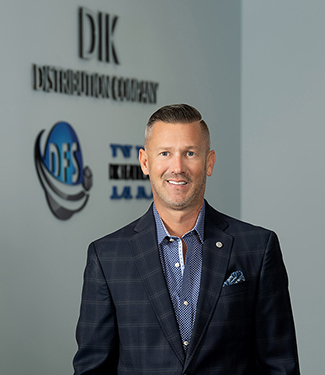 Steve Dik
Dik Healthcare CEO
In 1914 my family started a small company called Dik Drug Company. Over 100 years, and four generations later, the business has stayed in my family and grown tremendously. We have grown thanks to the unparalleled service we provide for our customers. I work closely with our customers and staff to ensure the legacy of my family's business continues, which is to meet and exceed customer expectation and satisfaction.
Dik HealthCare is known for our premier service to the Independent Medical Provider in our region. We work tirelessly to ensure our customer's are provided with expert advice, strategic resources to enhance efficiencies and productivity.
We are here to provide you with the knowledge and service you have experienced with us in the past and provide the solutions your business requires in this ever challenging environment.